We are
your commitment digital
marketing partner
Unlock the digital potential of your business and go faster in digital age.
Integrated Creative Agency
Content studio
Since the new age of content creation is coming
The origin of (communicating) information
2
Tech-advance production
Groundbreaking gameplays for markets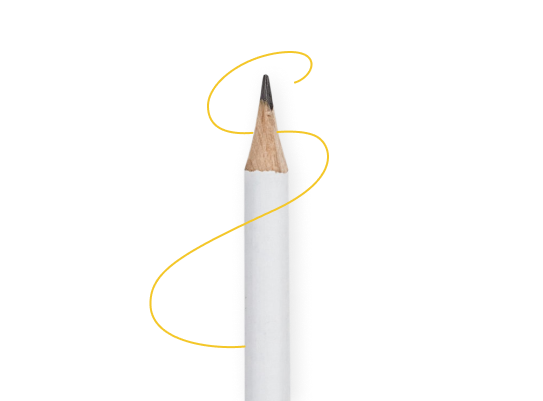 Social media
Go faster than compotitor on social media
4
Social media x
E-commerce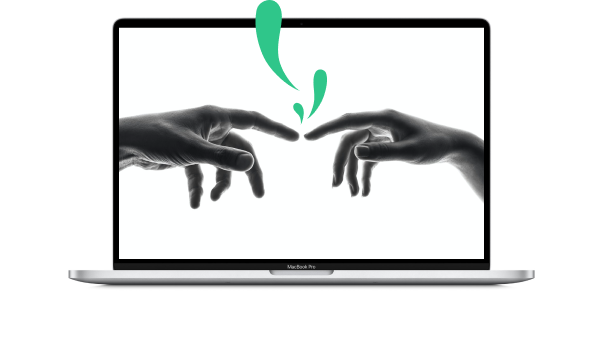 Influencer
marketing
All influencer marketing services in one-stop-shop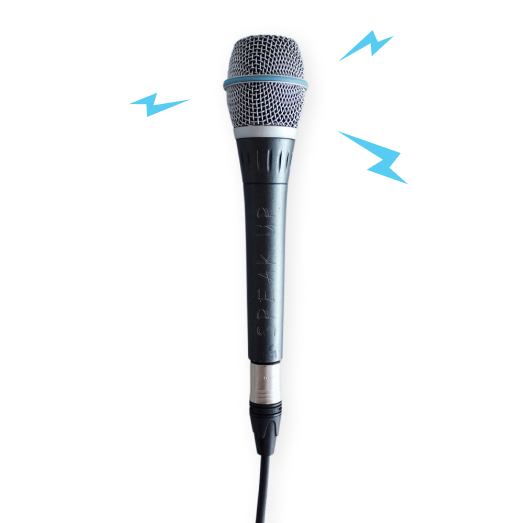 Say hello, we will work together
Click butom to get the email, phone or address you need directly.
Why should
work with us?
We do not only provide services, we also focus on solutions
Social media tracking system
Social listening
Campaign management dashboard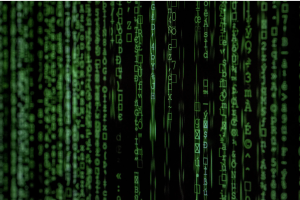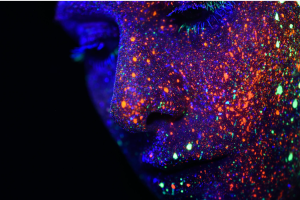 We are opening new position
f you love media advertising, or you have a brain full of ideas, or you simply want to work in a creative environment. Don't miss the chance, join us rightnow!
SKYPERRY đang tìm kiếm nhân tài cho vị ví Business Development. Nhấn vào Apply now để tìm hiểu thêm
SKYPERRY đang tìm kiếm nhân tài cho vị ví Account Executive. Nhấn vào Apply now để tìm hiểu thêm
SKYPERRY đang tìm kiếm nhân tài cho vị ví Senior Digital Marketing. Nhấn vào Apply now để tìm hiểu thêm