The emergence of Apple Vision Pro has transformed science fiction into reality in the human world. Simultaneously, Apple Vision Pro is set to redefine content creation on digital platforms in just five years. 
1. A New Era of Digital Marketing: Immersive Experiences that seamlessly integrate sight, touch, and voice.
Imagine not just viewing digital content on familiar operating systems or conventional screens. Instead, being fully immersed and interacting with a special device that combines augmented reality and virtual reality. This is the future of Digital Marketing through the lens of Apple Vision Pro: enhancing visual experiences and providing multi-sensory interactions.
2. The Decline of Rigid Interfaces and Monotonous Experiences
Apple Vision Pro offers high-quality image display and integrates augmented reality (AR) and virtual reality (VR) technologies. This leads to the need for future UX/UI designs to focus on personalized and captivating experiences, allowing users to feel engaged and form stronger connections with products or services.
Challenge and Opportunity: All websites and applications need to be optimized with flexible and expansive capabilities, including quick recognition of individuals and personal information, easy customization of content and interfaces based on preferences and specific user needs. Outdated platforms with limited customization and expansion, failing to provide a sense of "real space," will be phased out.
3. Optimizing Multi-sensory Search Algorithms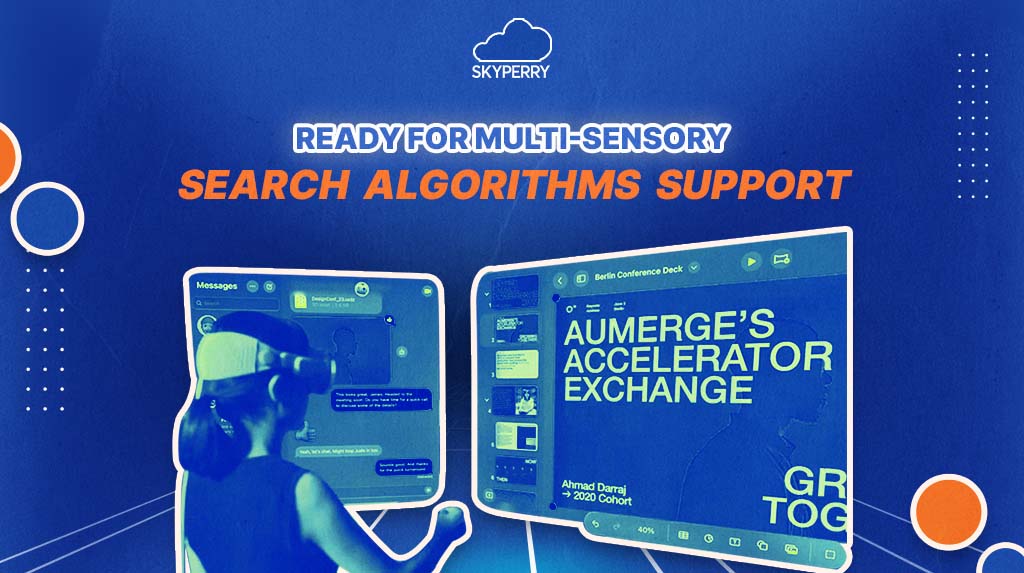 With the interactive capabilities of sight, touch, and voice, Apple Vision Pro opens up new opportunities for SEO and SEM search engines. In just five years, users will be able to search for and access information, products, and services directly and more conveniently, with hands-free interaction.
Challenge and Opportunity: Marketers need to focus not only on "SEO keywords ranking on top of Google" but also on optimizing content and advertisements to meet the demands of multi-dimensional and visually compatible interactions with Apple Vision Pro. This is the key to enhancing visibility in search results and advertisements across search engines, as users will gradually seek and engage with ads using not just text and images, but also their gaze, voice, gestures, and even thoughts.
4. Content Marketing: Solving the Challenge of Creating "High-Quality, High-Resolution" Content
Designing content based on the user's real-world environment, creating multi-dimensional stories, and evoking emotions that attract interactions. This is the reality for future Content Creators.
Challenge and Opportunity: "Instant" ideas with little emphasis on storytelling will soon lose their stage. In the near future, low-quality images and videos will undoubtedly be phased out, while interactive, emotionally engaging, and high-resolution content will stand out. This presents an opportunity for businesses to prepare valuable brand stories and touchpoints across social media platforms from now on.
5. Influencer Marketing: A Doorway of Opportunities and Challenges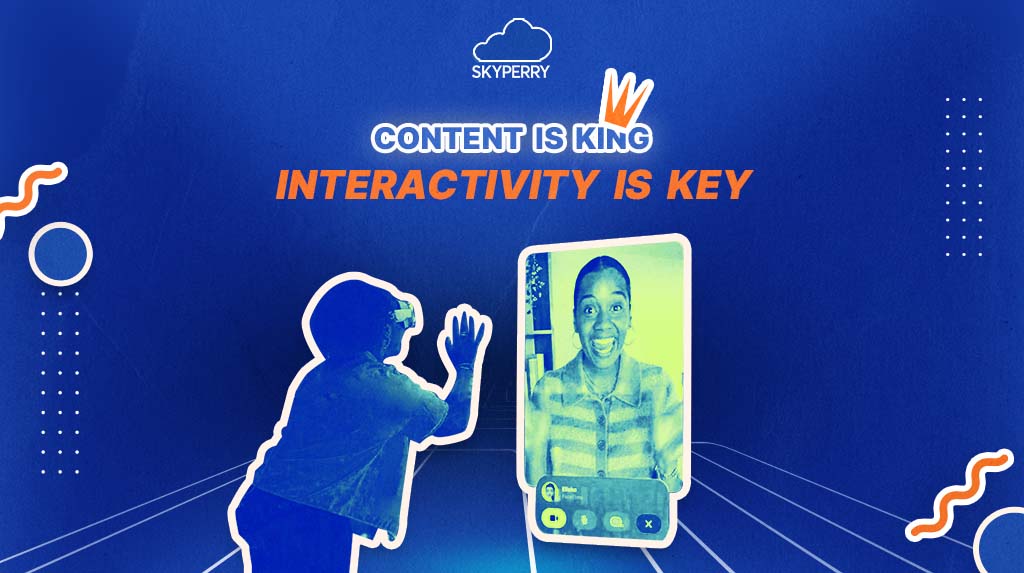 From seeing a product or experience through the eyes of an influencer to directly interacting with content through Apple Vision Pro, the interaction between influencers and audiences will become more authentic and profound.
Challenge and Opportunity: Overcoming geographical barriers, visualizing experiences, and facilitating authentic and multi-dimensional interactions – the future holds opportunities for global Influencer Marketing, expanding diverse communities from all around the world. However, challenges await TikTok as it has to adapt its algorithm for access, and whether this "instant" platform can meet the criteria of "high-quality, high-resolution content" expected by Apple Vision Pro users remains to be seen.
In the face of uncertainty, anticipating the future is not something to fear but rather to prepare for. As a pioneer in 360° Digital Marketing, Skyperry stands alongside businesses in strategizing and achieving milestones to embrace the future.