Case study Fatzbaby Vietnam is proud to be one of the most successful brands in brand positioning and increasing awareness through short-video campaigns. The brand Fatzbaby is famous for mom-and-baby products with modern technology and luxury designs.
How was Fatzbaby prior to launching the short-video campaigns?
After nearly 10 years of entering the Vietnam market, Fatzbaby has not been able to position itself and grow its awareness in the mom-and-baby sector. 
SKYPERRY – a Digital Marketing Agency brought a solution to Fatzbaby to increase its coverage in the market, which was executing a short-video campaign for multiple media platforms. SKYPERRY has more than 10 years of experience in bringing creative marketing solutions to businesses that Fatzbaby could completely count on it.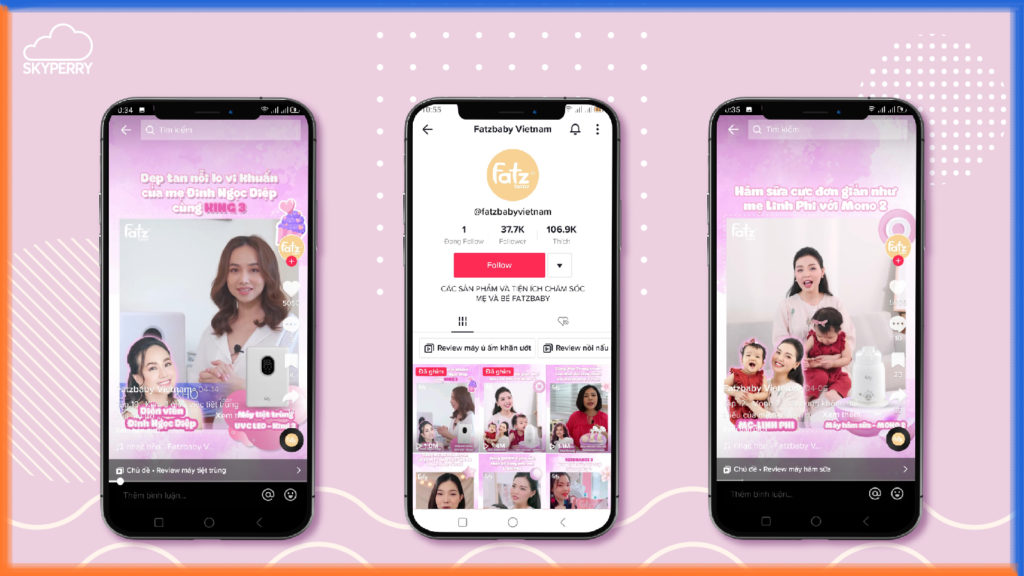 Fatzbaby made a reckless decision on launching itself on multiple platforms of short video
In spite of obtaining great achievements on Fanpage and Instagram, Fatzbaby still wanted to increase its coverage. Therefore, Fatz decided to debut on TikTok and YouTube which are popular short-video platforms nowadays. 
The objective of the campaign was to help Fatz reach more targeted users who usually use those two platforms. By doing so, the coverage and mentioning rate of Fatzbaby were strongly increased
SKYPERRY carried on re-editing short clips featuring KOLs or Hot Moms with the basic approach which was "show, don't tell". This strategy helped to highlight the features of products as well as the ways that mothers utilized them in daily life. 
Each video must contain enough elements to boost the platform's performance rate. For instance, the video should not be too much longer and should contain short yet valuable content with eye-catching images. 
Besides, the videos also needed to have "wowed content" to help catch the attention of viewers from the beginning.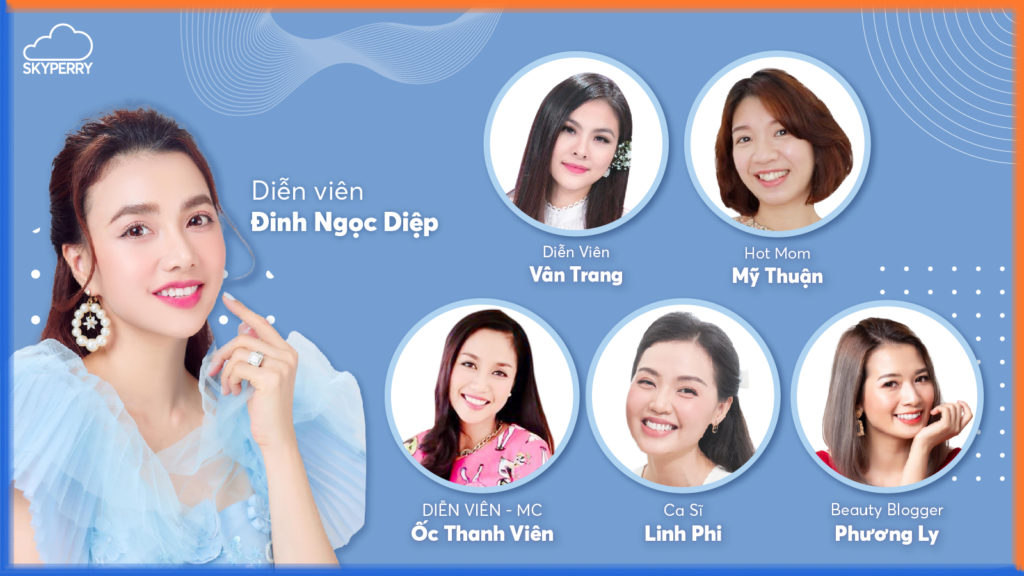 SKYPERRY brought a unique concept with a creative pillar for the short-video campaign
Since Fatzbaby focuses on promoting mom-and-baby products with modern technology, the concept for short-form videos must also follow the modern concept. Due to this, team SKYPERRY made a decision to build an image of a modern mother. 
The image of modern mothers appeared with diaper work in a leisurely way but still took full care of their children. This was all thanks to Fatzbaby smart products. 
Short-video campaign helped to bring Fatzbaby to more audiences through a key message: 
FATZBABY – LÀM MẸ THẬT "CHILL"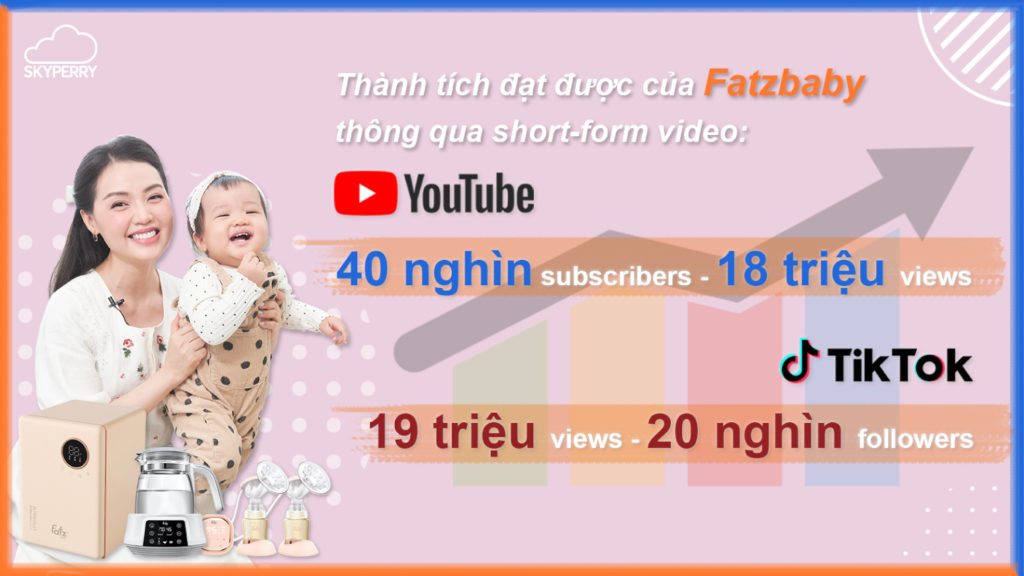 This short-video campaign by SKYPERRY for Fatzbaby achieved impressive numbers. This helped Fatzbaby Vietnam reach more leads, especially young mothers who usually browse TikTok or watch videos of how to take care of babies on YouTube. 
SKYPERRY - Digital Marketing Agency
SKYPERRY is one of the most professional Agencies specializing in Digital Marketing. This Agency has more than 10 years of experience in providing creative marketing solutions to businesses. 
The skilled team of SKYPERRY has brought a variety of achievements and good results to brands on social media platforms. 
At the moment, SKYPERRY mainly focuses on providing marketing solutions through three key services, including Influencer Marketing, Social Media, and Content Studio. 
Recently, SKYPERRY also has included a "short-video" package which will become the golden marketing solution for businesses. Using short-form videos for advertising is currently on trend, helping to spread the key messages of brands in a fast and less expensive way. 
For more information about SKYPERRY marketing services, please contact us, send us your brief and get a quotation from us! 
SKYPERRY - MAKE EVERY MOMENT COUNT