TikTok Shoppertainment is a phrase that is gradually getting more popular in the advertising market. The phrase speaks for the combination of content creation and commerce. Let's find out the values and benefits when content and commerce combine in the following article.
What is Shoppertainment?
Shoppertainment is a combination of two words, including Shopping and Entertainment. Shoppertainment is known as content-driven commerce through short videos. These videos aim to entertain and create a shopping experience for users.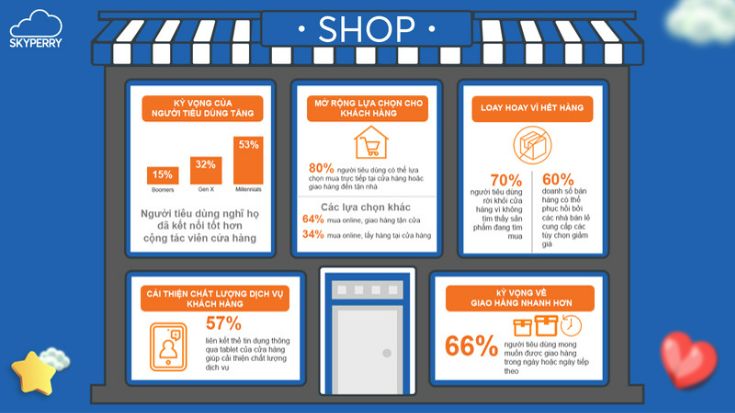 The current trends and models of Shoppertainment
TikTok Shoppertainment and a trillion dollar opportunity of APAC
According to recent research by TikTok and Boston Consulting Group (BCG), the TikTok short video market is very potential, helping businesses promote brands and convey messages easily.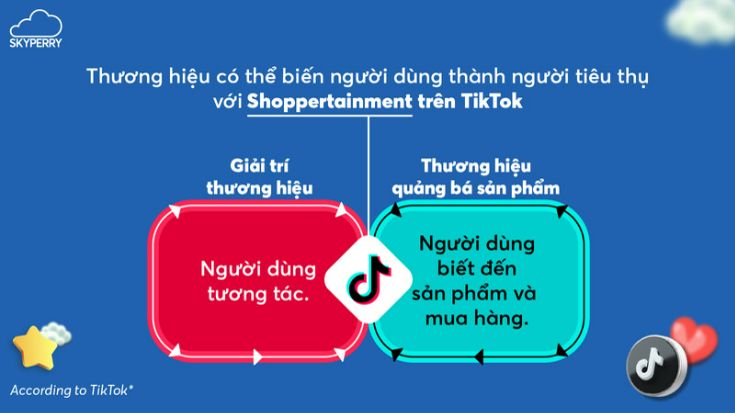 Entertainment turns into consumption thanks to Shoppertainment
The research shows that TikTok Shoppertainment can bring brands $1 trillion in value by 2025. These brands of the APAC market are from Asian countries such as Indonesia, Thailand, Vietnam, Australia, Korea, and Japan. TikTok Shoppertainment will strongly thrive in these countries.
Advertisers can boost their brands through online content services so they can convey key messages, products, and service information with hilarious short videos.
Strategy for TikTok Shoppertainment
To make the Shoppertainment campaign with short videos on TikTok to be successful, advertisers are recommended to execute it with a strategy. This also helps them optimize the content. There are three ways for you to approach short videos:
Keep the functional and emotional needs of the users balanced.
Create content that triggers the feelings of users according to their needs.
Shoppertainment elements must appear throughout the videos.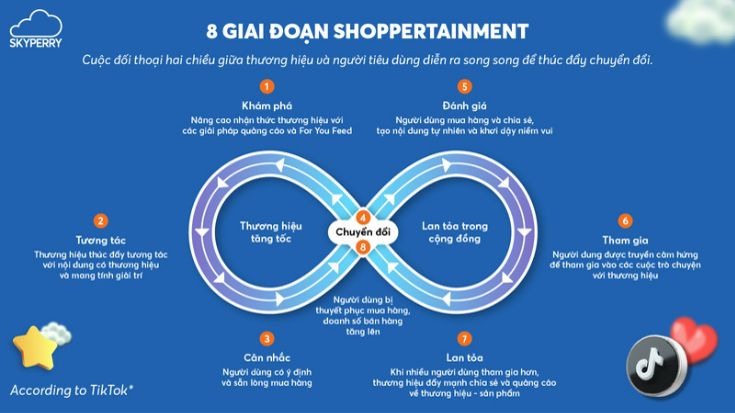 8 stages in Shoppertainment
Taking everything into account, TikTok Shoppertainment will continue strongly thriving in the coming years. This helps bring a large explosion in the users of short videos on TikTok for brand promotion.
Source: TikTok for Business