The consumer and advertising industries are witnessing a new wave of content called "#Deinfluencer," where individuals talk about products they dislike, advise people not to buy them, and suggest smart spending and shopping methods instead of relying on advertising content shared by KOLs and influencers.
Conscious consumption is on the rise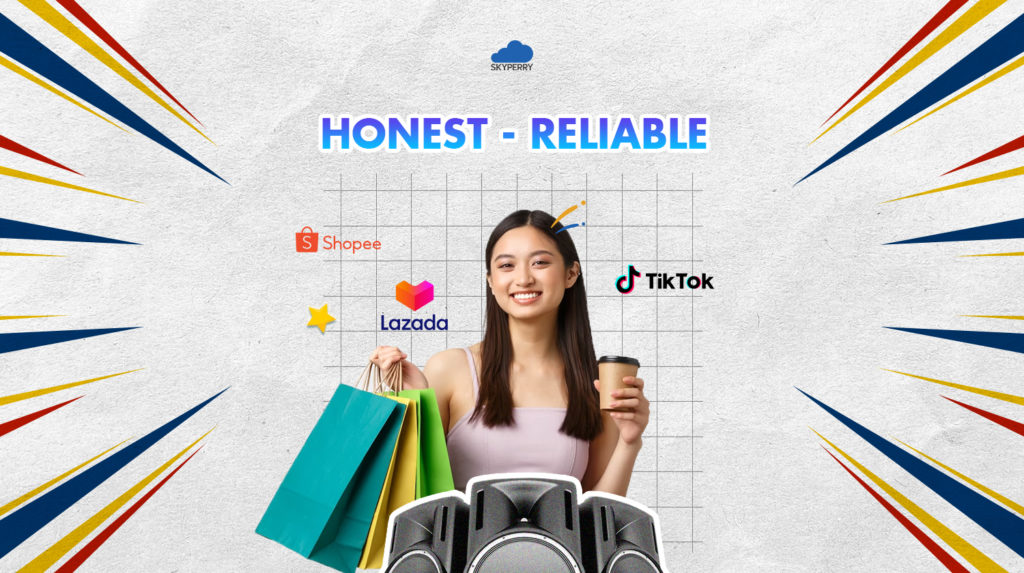 Paul Greenwood, head of research at We Are Social, said: "Young people are tending to reject the impact of social media and influencers. They tend to choose minimalism instead of chasing the glitter or materialistic shopping – images that are associated with the influencer group." This is one of the important prerequisites that have led to the explosion and strong spread of the #Deinfluencer trend.
Shir Lee Akazawa, Communications Director of Virtue APAC, believes that it is no surprise that in the new era, the number one expectation of young people in Asia about what brands need to focus on is honesty and trustworthiness. Previously, content producers or individuals with influence tended not to provide negative reviews as it would limit their ability to receive cooperation or bookings from related brands. However, #Deinfluencer will make them change. This trend also shows that in the context of influencer marketing activities becoming saturated and losing effectiveness with a new generation of smarter and more discerning consumers, there are influencers who are determined to find their true value.
Is it a concern or an opportunity for brands using Influencer Marketing?
Instead of worrying about losing influence, #Deinfluencer seems to be showing more positive impacts. #Deinfluencer is an opportunity for high-quality influencers to "recreate influence" with an increasingly knowledgeable group of consumers. They want and trust individuals who can provide and control practical, reliable information. Consumers, especially Gen Z, want to be recognized as knowledgeable and selective buyers rather than blindly spending money. Correspondingly, they also need a more conscientious and influential generation of influencers in advertising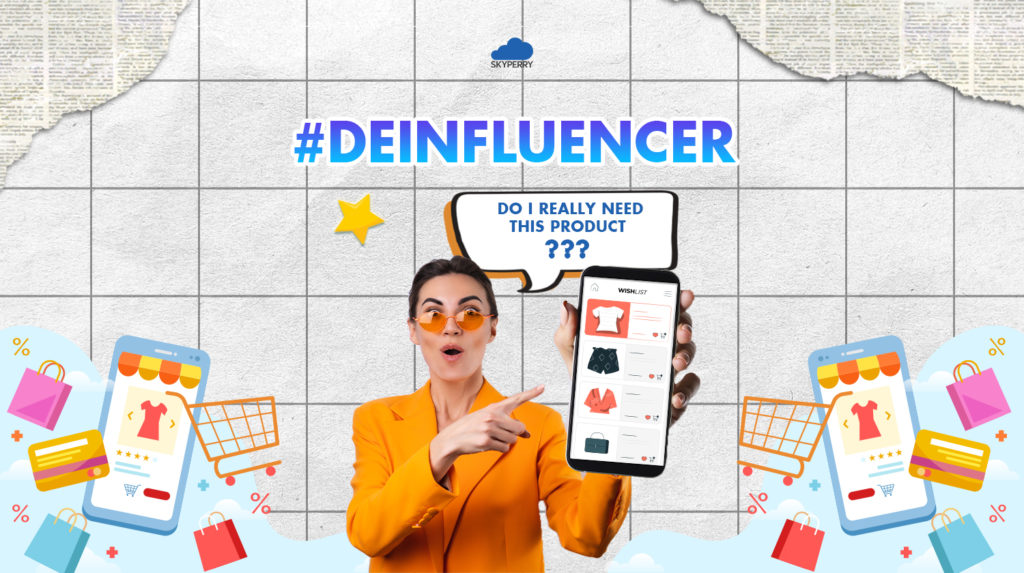 Additionally, according to Vice Media Group's 2022 retail report, 77% of young people tend to ask themselves, "Do I really need this?" before buying any item. The difficult economic context and the need to tighten spending affect all customer groups. Therefore, if brands want to use Influencer Marketing as one of the communication activities to increase reach and expand their customer base, they must make adjustments in their messages and strategies to appeal to this savvy consumer group.
Conclusion
In just one month, the hashtag #Deinfluencer on TikTok has reached millions of searches in Indonesia (11 million views) and Australia (8 million views), with 2-3 million views in countries such as the Philippines, Malaysia, and Thailand. #Deinfluencer is expected to be more than just a sudden craze as it is highlighting the issues of abusing Influencer Marketing in massive advertising campaigns. It can be seen as a way to push back against the excesses of consumer culture and the negative influence of KOLs and influencers while promoting a conscious generation of consumers, especially among young people who are increasingly aware of their impact on the world.
Famous faces will still help brands effectively reach their audience through Influencer Marketing as long as they choose and develop a suitable strategy. Brands need to have a clear understanding of the future consumer generation as well as their target customers' real needs. This will be a selection process for influencers to promote individuals with sustainable priorities and reliable development directions in a world where famous people on platforms are proliferating like "mushrooms after the rain".
With 8 years of experience, SKYPERRY is proud to be a Digital Marketing Agency in providing Brand Positioning and comprehensive marketing strategy consulting services on digital platforms for large, medium, and small businesses. With a thorough understanding of the market and a series of practical experience, SKYPERRY is committed to bringing effective and impressive communication campaigns as well as optimizing them according to the goals of businesses and brands. Contact email: support@skyperry.com or hotline: 088 605 6868 for direct consultation for your campaign.
Reference source: www.campaignasia.com