If ByteDance does not respond to the government's ultimatum, the TikTok platform will be completely banned in the US. The director of Coyne PR, acknowledges that brands will have to bear serious consequences while investing heavily in TikTok, especially with Influencer Marketing campaigns that have been and are being implemented on this platform.
TikTok – A Heaven for Influencers
With 150 million active users in the US, TikTok has quickly become a trendsetting platform while also producing many prominent Influencer faces in the country. Content creator Jenn Melon has 2.3 million followers on her personal TikTok account, compared to 13,300 on her YouTube channel and 131,000 on Instagram. Similarly, Khabane Lame, a former factory worker from northern Italy who has collaborated with brands such as Italian pasta maker Barilla, has 155.7 million followers on TikTok. In contrast, his Instagram following is 97% lower than on TikTok, with 79 million and 492,000 on YouTube.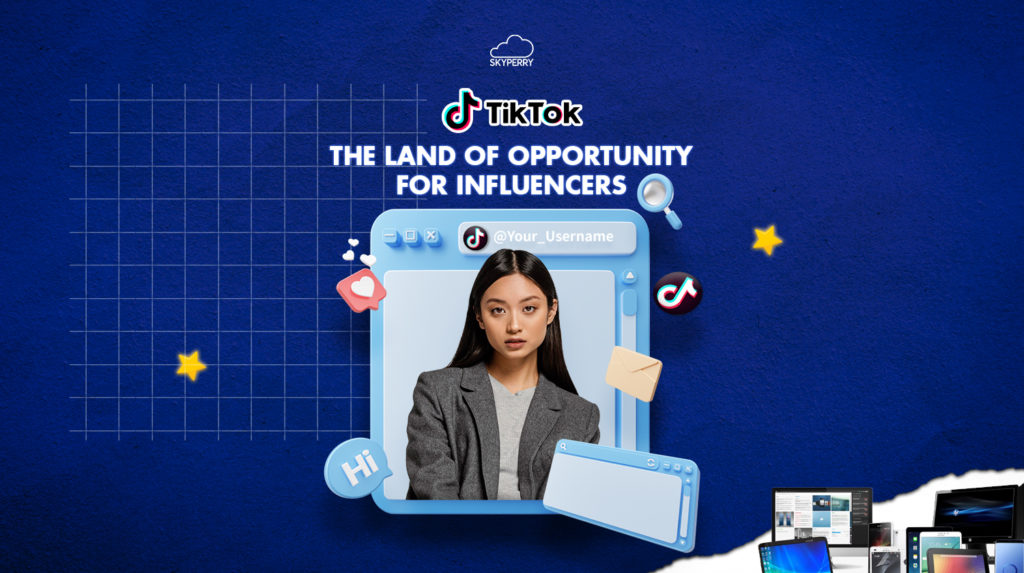 Another factor behind the rise of TikTok is the strategy of promoting influencers on the app, as evidenced by the "TikTok Creator Fund" – one of the most profitable funds for content creators. Launched in 2021, this fund allows creators to receive money based on various factors from their videos. It is also a place where even anonymous individuals can quickly become famous and earn income. Creators must have at least 100,000 authenticated views in the past 30 days and be based in one of six countries, including the United States, to qualify for the fund. The fund started at $200 million with plans to increase to $1 billion by 2025.
TikTok also seems immune to ad budget cuts as WARC raised its advertising spending forecast for TikTok in 2023 by nearly $2 billion to $15.2 billion in March. Additionally, 75% of businesses plan to increase their activity on the platform. This forecast means that TikTok's advertising revenue will increase by 52% from 2022 and is expected to generate around $50 million this year.
A United States without TikTok!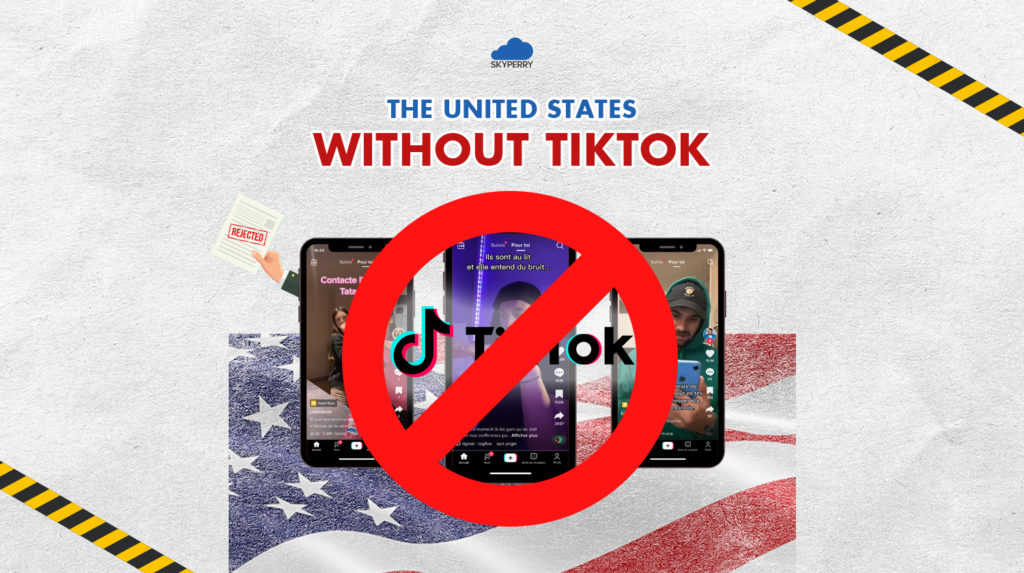 If there were to be a US without TikTok, where will the famous influencer names known for their video formats go? YouTube has Shorts and Instagram from Meta introduced Reels in 2021 – these will definitely be the two social networks that will benefit the most if TikTok is banned in the US. Some smaller companies will also benefit, such as BeReal – an app for sharing one photo a day that has had more than 53 million downloads worldwide since its launch in 2020 may be an example. Customers always need content, so clearly they will move to places that can meet their needs. New players may emerge, and retailers like Amazon may seize the opportunity to leverage their own media networks."
Ryan Detert, CEO of Influential, said: "If another platform can motivate influencers to create content and attract audiences, it will certainly have a place. From another perspective, not only are users increasingly tired of the repetitive content formulas on TikTok, but influencers are also exhausted from constantly performing trending challenges or lip-syncing trends on this platform. This will be an opportunity for them to recreate more diverse and creative content groups.
Conclusion
That is the situation in the country across the ocean, while in Vietnam, TikTok is also facing a lot of negative feedback for its series of shocking, vulgar, and unsuitable content, chaotic livestreams… The problem of TikTokers reviewing innocent things, lacking knowledge, or easily providing harmful content, but not being controlled or subject to any sanctions also affects the clean content creators. It can be said that even if not facing national legal issues, influencers and influencer marketing activities in general on TikTok in Vietnam also need to have appropriate adjustments and strategies to create positive and sustainable values if they want to win the favor of diverse users on this platform.
With 8 years of experience, SKYPERRY is proud to be a Digital Marketing Agency in providing Brand Positioning services & comprehensive marketing strategy consulting on digital platforms for both large and small businesses. With a deep understanding of the market and a range of practical experience, SKYPERRY is committed to delivering effective and impressive communication campaigns, as well as optimizing them according to each business or brand's specific goals. Contact us via email: support@skyperry.com or hotline: 088 605 6868 for direct consultation on your campaign.
Reference: www.campaignasia.com