Short video marketing is expected to be an explosive media trend in the coming years. It is also regarded as a great alternative measure in the context of economic inflation and downturn, causing the costs for marketing activities to be cut.
Promoting a brand through short-form videos will help businesses spread their messages quickly, save costs, as well as grow conversion rates.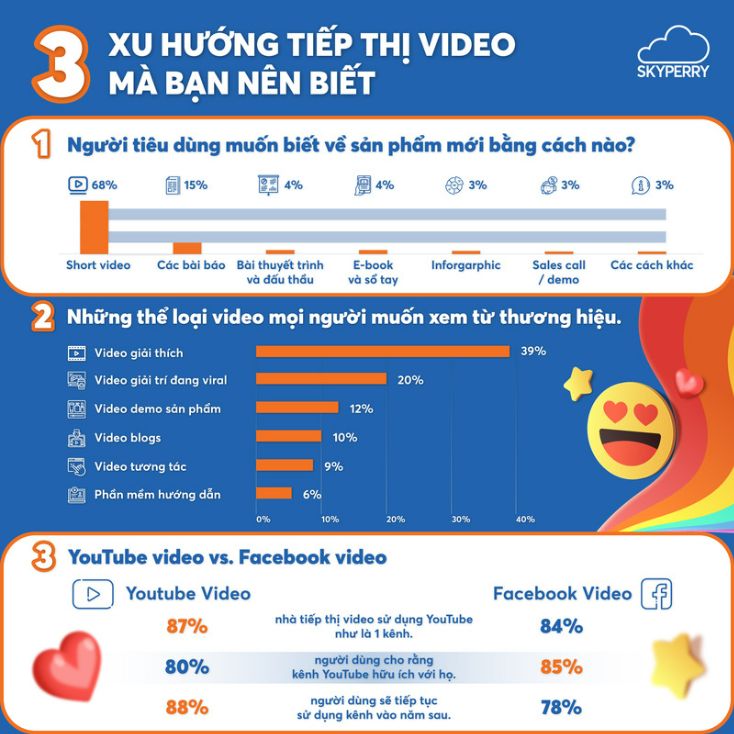 Short video marketing in the context of economic downturn and high inflation
The economic downturn leaves a big impact on the marketing communication plans of enterprises. More specifically, lots of businesses also strongly cut marketing costs, making it much harder to perform communicative activities for brands, products, and services.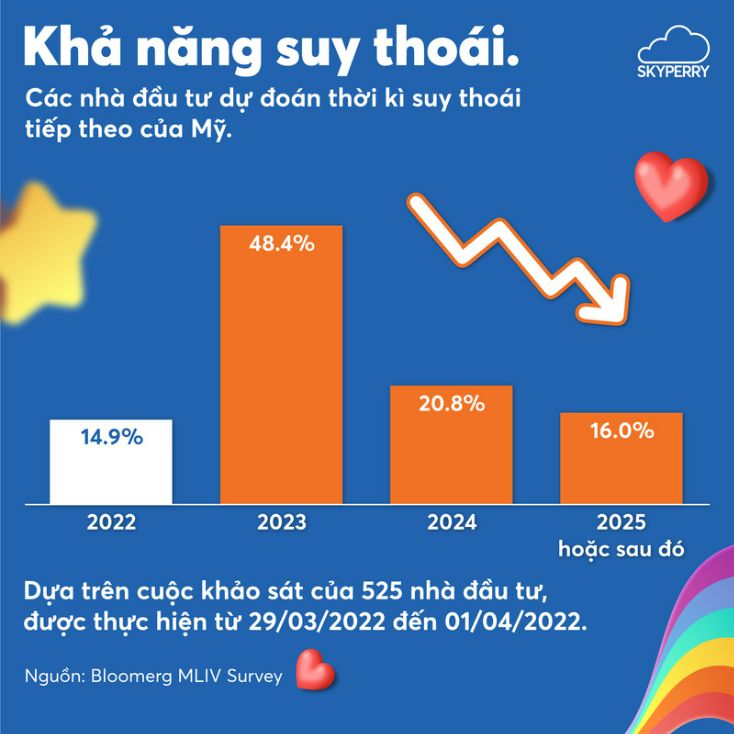 To be able to continue executing marketing activities in tight financial conditions, businesses are prone to commercializing images with short videos.
Why is it popular for advertising brands through short videos?
In the digital world, advertising with short videos will be the right and smart choice for businesses. The following reasons will explain why short-video marketing on multiple platforms is getting more and more popular:
Diverse groups of users and customers
When there is a short video of a brand on a platform like TikTok, YouTube Shorts, or Facebook/Instagram Reels, that brand already has obtained millions of potential customer data. These platforms are social networking platforms that draw the attention of millions of users every day.
Short yet valuable videos
You can completely advertise yourself to the world in a video that lasts just a few seconds. These moments are quite short but each moment brings the values that your brand wants to convey. The values include the logo, the color of the font, the brand story, the key message, etc.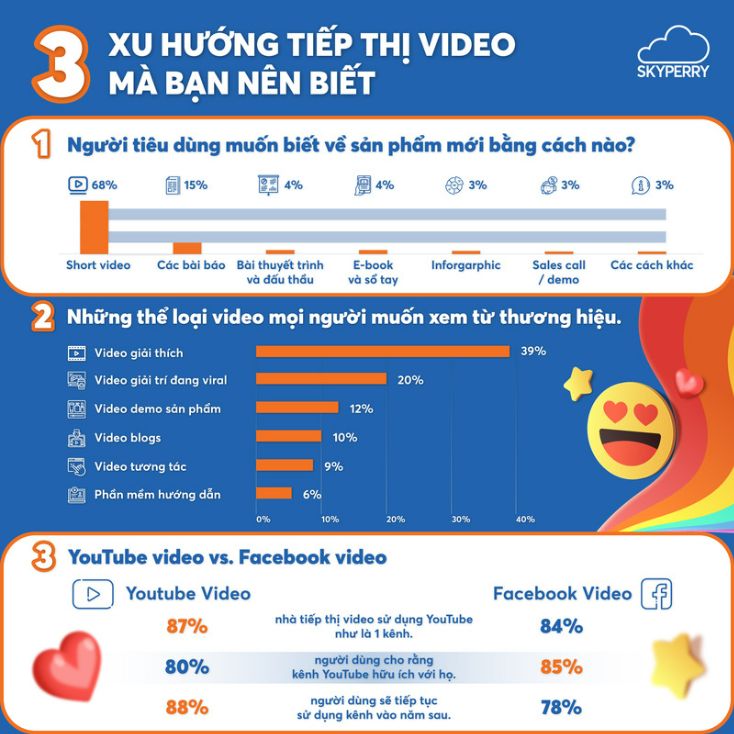 Spreading key messages of brands in an easy way
With only a short video but with thousands of likes and shares, the brand's own message and the story will easily spread in the community, helping the brand image to fly further.
What will businesses obtain when using short video marketing?
Cost-saving advertising
No need to have a big production team with a big budget to create an advertising video. Instead, businesses just only need to work with a small team and spend a small amount of money to get a short video for advertising their brands and products.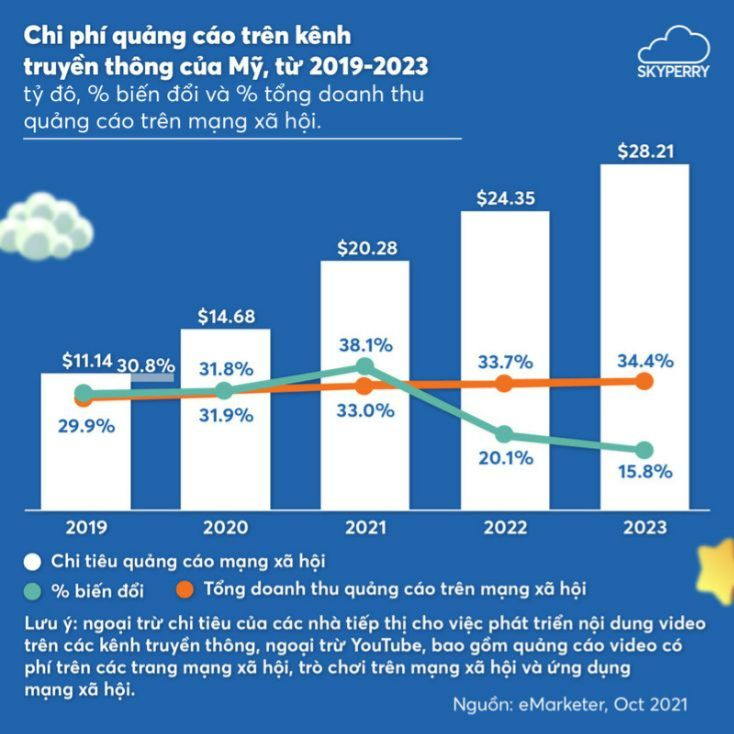 Increase conversion rate
With integrated online sale channels, users can watch short videos and make purchases in an easy way. This also helps businesses increase sales via short videos.
Connect and maintain the relationship between brands and customers
Only one touch point can bring a million connections. Brands can connect customers through Livestreams, interactive comments, and so forth.
SKYPERRY – Top 3 agencies in producing and editing short videos will help you solve the marketing problem when costs are being cut. SKYPERRY also gives solutions to sales problems through short videos. Contact us now for consultation and quotation.