Despite the COVID pandemic, the nutrition and healthcare industry is one of the rare sectors that has experienced strong growth. In 2023, what are the potential and significant trends that are dominating this industry? Let's find out with SKYPERRY! 
1. The industry prioritizes products that have natural and organic origins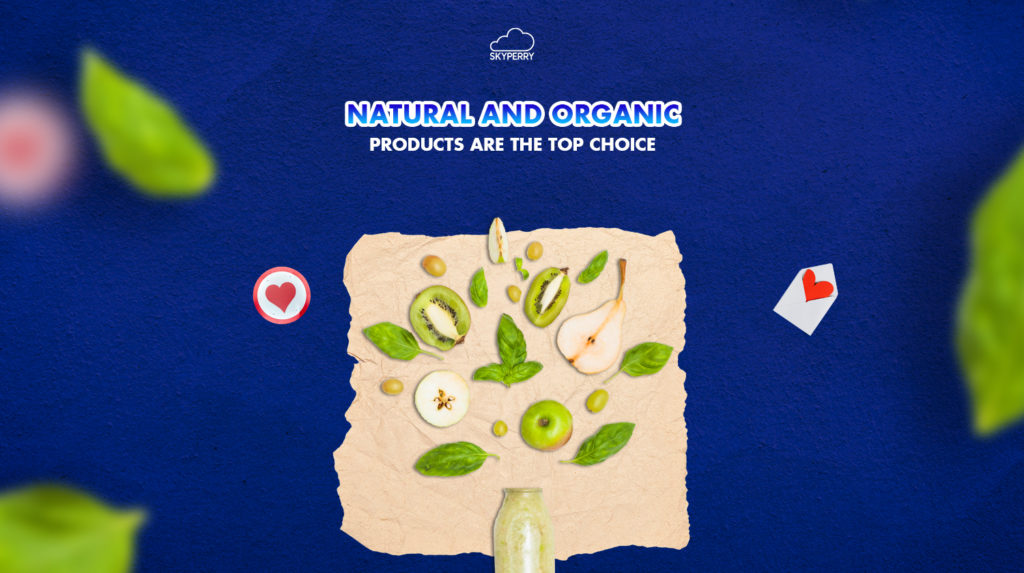 Consumers are increasingly concerned about potential side effects from synthetic products. This is why products with natural origins or prominently organic components are easily favored by the majority of consumers. Another trend is the widespread use of probiotic components in many healthcare support products such as supplements and yogurt. These natural probiotic components have the ability to support gut health, boost the immune system, and when combined with natural and safe sources, they are preferred by many families to supplement their healthcare regimes.
2. The trend of using supplements 
In addition to product origins, supplements are also one of the issues that Vietnamese consumers are interested in and searching for. In addition to common products such as multivitamins, functional foods, current users are willing to pay for optimal supplements for different needs and age groups. For example, parents tend to choose foods that are good for digestion, helping to improve their children's immune systems; office workers are interested in supplements that can add Vitamin D, Omega-3…; elderly people can easily receive supplements containing Calcium, Vitamin D, or antioxidants (substances that slow down aging) from their children and grandchildren.
3. The popularity of health apps and home care devices 
With the development of technology, many young people today tend to use health apps or invest in home care devices to serve their own needs as well as to take care of their loved ones.
Common health apps can include exercise apps, sleep tracking apps, menstrual tracking apps, meditation apps… Meanwhile, home care devices are usually more diverse. They can be treadmills, yoga mats… to blood pressure monitors, blood glucose meters, heart rate monitors, insulin pumps… These devices allow people to manage their health quickly and comfortably in the comfort of their own homes. In the context of an increasing elderly population and a rising prevalence of diabetes and cardiovascular diseases, investing in health apps and home care devices will be an essential need in the future.
4. Mental health is highly valued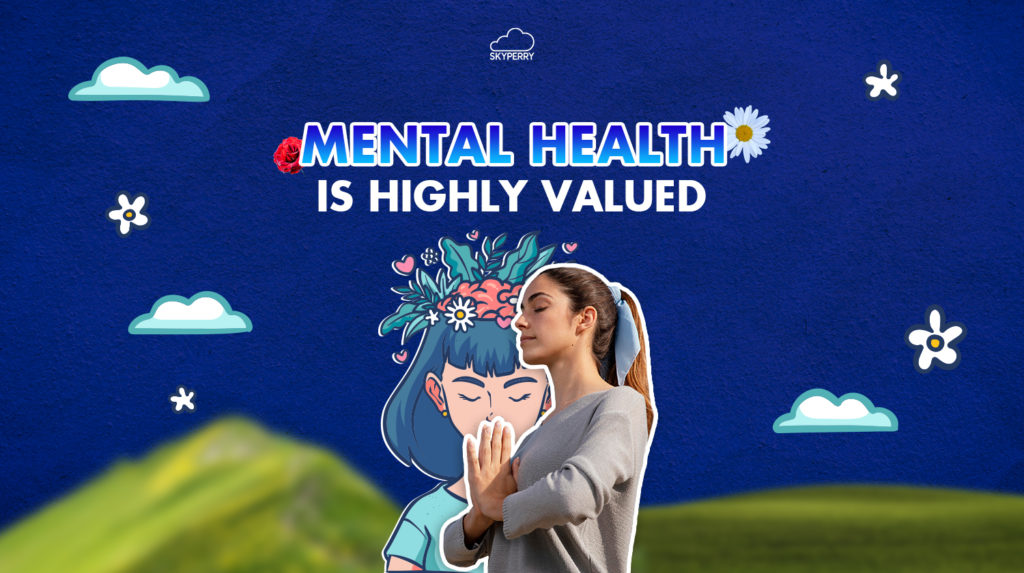 After Covid and amidst difficult economic conditions, which have put pressure on people's lives, mental health continues to be a topic of concern for both citizens and governments of various countries. In Vietnam, mental health is currently a trend that many individuals prioritize during this time. Along with this trend is the proliferation of psychological therapy programs and psychological experts. Additionally, the number of clinics and hospitals offering diagnostic and psychological treatment services is increasing. However, the ability to treat mental health issues and the quality of related services are still unresolved issues. Furthermore, a large number of Vietnamese people living in rural areas still do not have access to mental health-related solutions.
5. Personalized nutrition needs 
With significant advances in genetics and increasing affordability of care services, more and more people are investing in personalized nutrition services. They want to receive nutrition and fitness plans tailored to their genetic structure, lifestyle, and other relevant factors in their lives. Also, in this trend, product lines that tend to personalize for specific groups of consumers (e.g., products for those who avoid sugar or products for those who cannot tolerate lactose) will be more easily noticed by users.
6. Strengthening support services for the elderly 
With the rapidly increasing proportion of elderly people in Vietnam and insufficient social welfare support, in the future, care and support services for the elderly in Vietnam will tend to increase rapidly. These services may include regular check-ups, home health care support, functional rehabilitation, soothing care, and other community-based living arrangements or nursing homes. In summary, in the coming period, the elderly will be one of the important priority groups for health care and support activities.
With 8 years of experience, SKYPERRY is proud to be a Digital Marketing Agency in providing Brand Positioning and Comprehensive Marketing Strategy Consulting services on digital platforms for large, medium, and small businesses. SKYPERRY commits to delivering effective and impressive communication campaigns as well as optimizing them for each business and brand objective. Contact the hotline: 088 605 6868 or send information to the email address: support@skyperry.com for direct consultation for your campaign.