In the context of a predicted challenging economy with decreased purchasing power, small and medium-sized businesses should optimize their budgets and allocate them towards marketing activities that ensure the maintenance of their brand's attractiveness and sales effectiveness.
1. Always-on content on social platforms
Until now, content is still the bridge between businesses and customers to convey messages in the clearest and most approachable way. Depending on the objectives and priorities for each stage, businesses can optimize content activities on social platforms – where most consumers and target customers are present. This will ensure that the brand image and products are always in sight and remembered by consumers, as well as easy to purchase anytime, anywhere.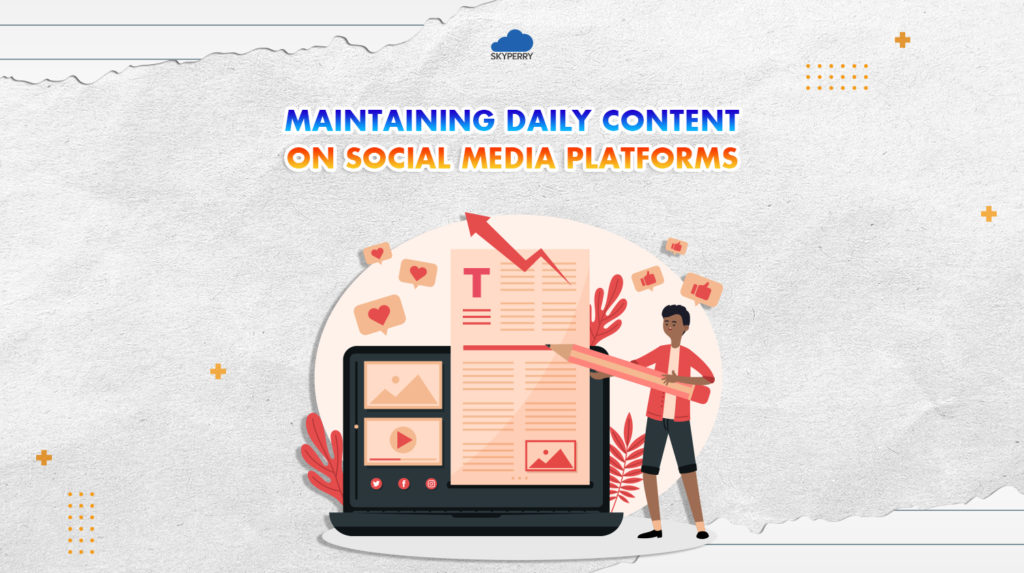 Optimizing content activities on social media is an effective solution to help businesses optimize their advertising budgets. At the same time, optimized content (images, videos, text) also helps create impressions, positive feelings, retain loyal customers and enhance the ability to reach and expand potential new customers for the brand.
If businesses want to optimize their ability to plan and produce always-on content for social platforms, they can contact SKYPERRY – a Digital Marketing Agency with 8 years of experience in implementing a series of comprehensive communication campaigns via the hotline: 088 605 6868 or send information to the email address: support@skyperry.com for direct consultation. 
2. Optimize website and traffic to platforms
In addition to social content, the brand's website is an important platform that small and medium-sized businesses need to seriously invest in.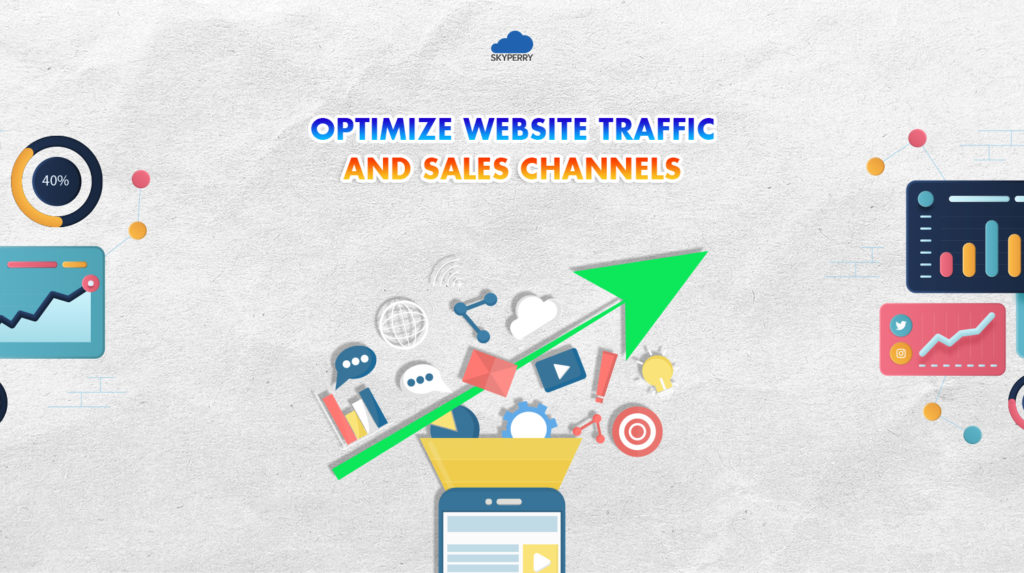 One of the best ways to optimize it is to SEO the website to ensure that it is easily found by consumers when there is a relevant need. When optimized and ranked top 1 on Google, the brand's website will easily attract traffic. Within website traffic, there will be a lot of potential customers who have the ability to convert into loyal customers in the future. Businesses also need to research keywords, filter HOT keywords and optimize them in SEO content to both provide useful information and increase the conversion rate from users when they stop by their website.
Therefore, investing in website SEO to ensure website ranking and quality on Google is an effective solution for businesses that want to go the distance in optimizing their budget while still achieving concrete and sustainable results.
3. Optimize Influencer Marketing and Affiliate Marketing activities
With the trend of combining shopping and entertainment, shopping based on review information, booking KOL, KOC or Affiliate is still considered one of the marketing activities that businesses should invest in. Optimized Influencer Marketing and Affiliate Marketing campaigns will help businesses achieve results such as:
Increase brand and product coverage and recognition rate
Increase interaction, discussion, and mention of the brand and product on social platforms
Expand distribution channels and increase sales
Increase trust and convert potential customers into loyal customers.
Conclusion
In the current economic context, many businesses will face challenging issues in optimizing their marketing budget for their communication activities. For small and medium-sized enterprises, this problem becomes even more difficult. What activities should they allocate their budget to, how to optimize their strategies on various platforms, and how to be flexible enough to achieve different goals? In addition to the three activities suggested by SKYPERRY above, in your opinion, are there any other marketing activities that businesses should invest in at this stage to maintain brand attractiveness and optimize sales effectiveness? Please leave your comments in the section below!